Upcoming Events we will be vending at: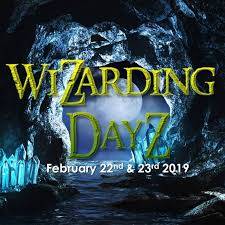 Mountain America Expo Center
Sandy, UT
February 22nd & 23rd 2019
Join us at the 3rd Annual Wizarding Dayz event. 2 days of Fantasy Fun for Kids and Adults. Art, unique Vendors, non-stop entertainment, educational and interactive activities, hands-on workshops and panels. If you are a fan of Harry Potter, Lord Of The Rings, The Lion, the Witch and the Wardrobe, Alice in Wonderland, The Knights of The round Table and other great fantasy books, movies and characters than you will love this event. Meet Authors, buy books, local art and all of the nerdy knickknacks you need while hanging out with your friends and family in a fun, safe and under-crowded environment. Great price, great people and it all started with a book.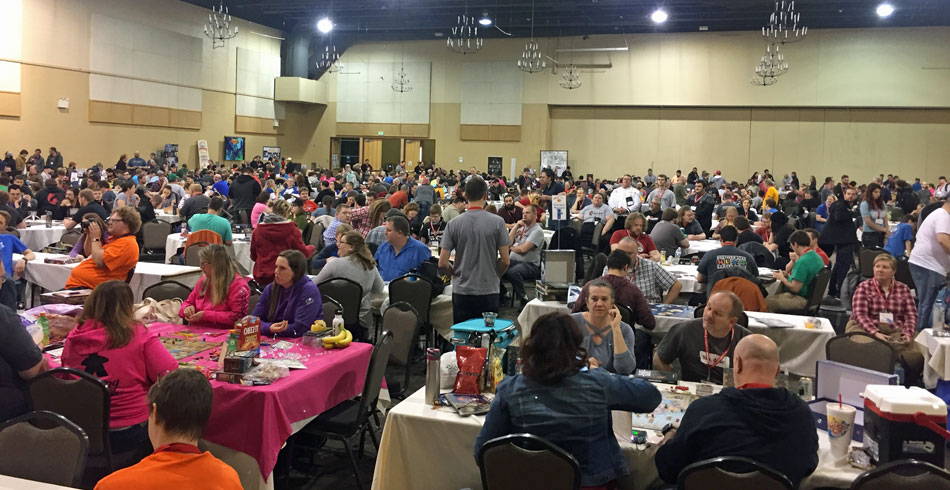 Davis Convention Center
Layton, UT
February 28th to March 3rd 2019
Utah's largest gaming convention (and there are a lot of them here). This is probably our favorite event each year. Four days of non-stop gaming (24 hours a day the entire convention!). There is everything from D&D to Artemis simulators, and literally hundreds of board games to chose from. The vast lending library lets you try out as many games as you can fit in over the course of the convention, and with great vendors, tons of drawings, game swaps, and play to win events, you won't be coming home empty handed. Swag bag is always great at this convention, as is the prize support for the events. It's busy enough to be a big event without being overwhelmingly crowded (yes, a convention you can actually relax at).
Looking for our bath products?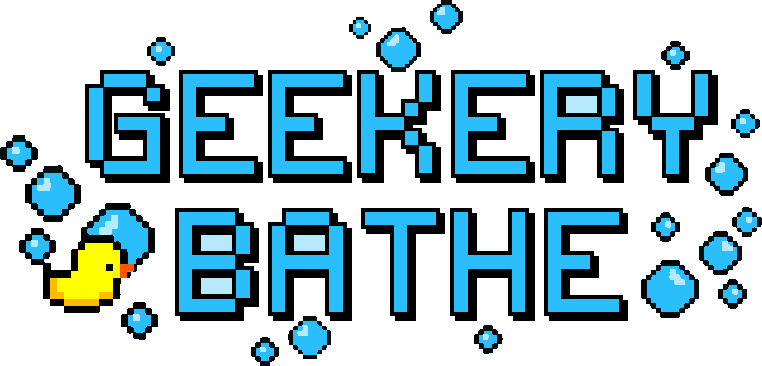 If you've been to one of our convention booths
then you've probably seen our array of bath bombs, powders, and more.
All of these can be found at our sister site GeekeryBathe.com